Strategy & Design Co. improves things that people use. We increase your sales & create happy customers.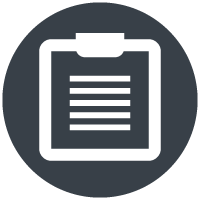 Website Evaluations: Expert Reviews Designed for You
Website evaluations are an expert review will identify critical issues that are affecting your profits. Receive a custom report that gives you a prioritized list of actions items to immediately start improving sales.
Get more details about conducting a Customized Website Evaluation.
Optimizations: increase your conversion rate
Do you have a page or flow, like your checkout, that  you are trying to improve? We can help you increase the your current conversion rate. Find out what happens to your customers once they are on your website and then convert them  into buyers.
Get more information about increasing your conversion rates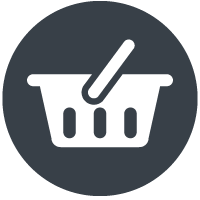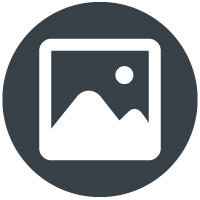 Strategy Planning: Driving your business forward
Strategic User Experience (Strategic UX) focuses on creating a strategy that makes sense to both client and customers. One in which drives business forward. Strategic UX will allow you to differentiate from your competition and increase revenues and build a stronger brand loyalty.
Get more details about  Strategic User Experience Planning.
Gain Powerful Insight That Will Help You Gain Customers & Increase ROI
Turn your product pages into selling machines with little bit of your time and a couple of key things to focus on. Don't wait another minute use this checklist to start optimizing your product pages today. Improving your product pages(…)
It's a huge value, you know that, right? If a business would place more emphasis on their customers' instead of themselves they will see better results for both their customers and their business. In one well-known example, The $300 Million(…)
Three seconds if you're lucky. It's all you've got. You only have a few seconds to gain the interest of your visitor. It's important to make those few seconds count when making a first impression. However, those few and precious(…)