What Is UX?
User experience (UX) is the artful combination of strategy, design, usability best practices & emotions to create positive visitor actions. It is an umbrella term that refers to more than just one thing. UX is the combination of multiply disciplines; strategy, interface design, information architecture, usability and interaction design.
What Does UX Do?
User experience helps businesses gain a competitive advantage, improve ROI and exceed business goals by delivering customers a friendly and delightful to use product.
UX isn't just one thing that happens at one time – it is a process that happens throughout the entire duration of a project. To be most effective the UX Process must be layered into all touch points between customer and business.
How I Do UX
Planning is a fundamental element of any business but often, people fail to recognize that planning for a digital experience is just as important as planning for anything else in a business. In order to have a successful product you need to make sure you put in the proper planning.
However, time and time again the same issue comes up causing problems with many projects: the failure to plan correctly.
So how can you plan UX correctly? I have designed a five step process that can be followed and repeated to guarantee a successful digital user experience. This process is flexible to scale to any size project and is able to be broken out into pieces as necessary.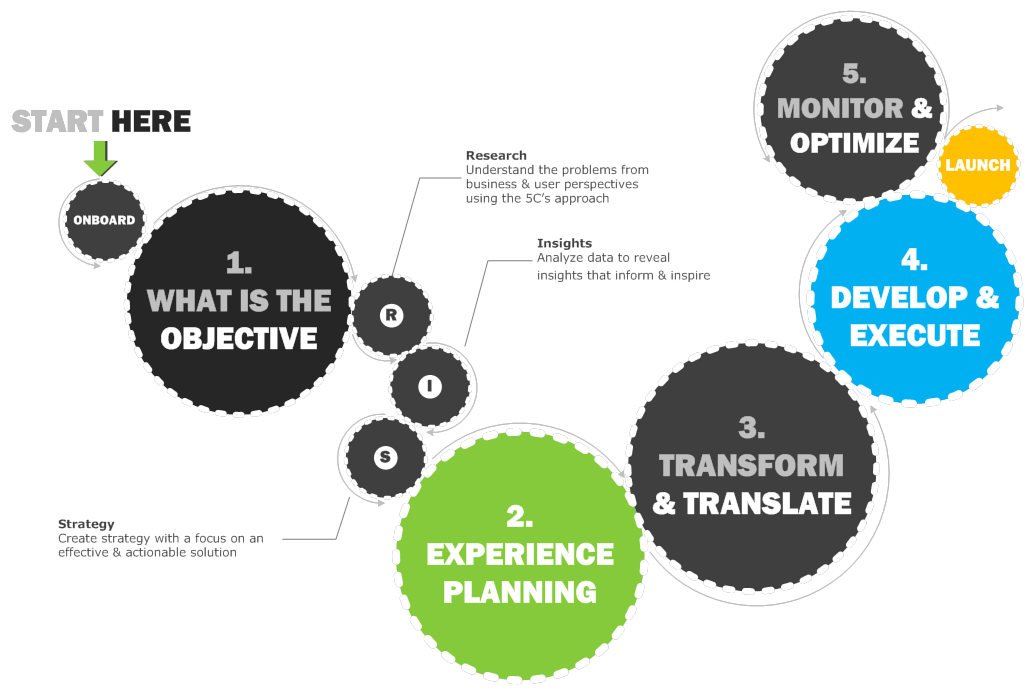 What is the Value of UX
Customers will always have an experience whether it's good, bad or indifferent. The reality is that the amount of time and money spent to create an experience is about the same whether it is a good or bad. However, the difference in value is like night and day. The difference is so great that business can and should justify spending time on creating the correct user experience.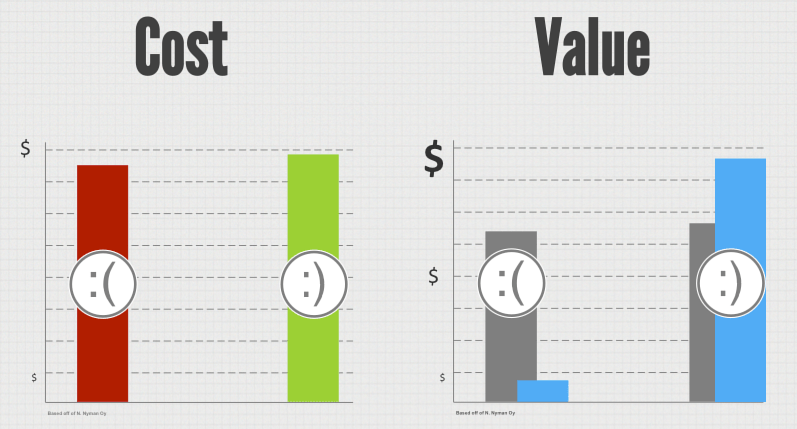 Are You Ready
I can help you keep up with your competition, increase your sales, make your site easy to use and increase your conversion rates.
Are You Ready to Improve Your UX? Start improving your website design today!